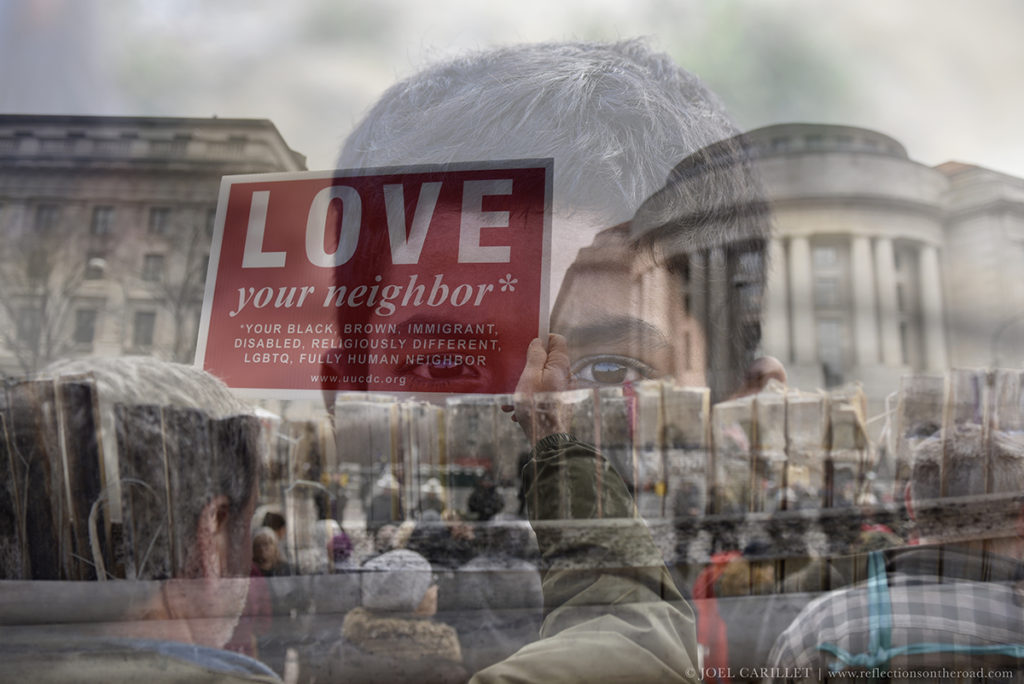 A man holds up a sign during the Inaugural Parade in Washington D.C., USA (January 2017); a Rohingya boy peeks over a fence at Jamtoli Refugee Camp, Bangladesh (October 2017)
In my previous post, I wrote about listening to the Christmas song "What Child Is This?" while simultaneously working on a photo essay about Rohingya refugee children. Listening to the song, I felt the dissonance between the scene in a cozy concert venue, with its Christmas wreaths, candlelight, and serene sounds, and the scene in several Rohingya refugee camps, with their tarp-covered shacks, queues for sacks of rice, and crying children.
Connecting all that is happening on Earth is hard work — it's hard enough connecting the pieces of our individual lives — but it seems to me that to try is part of what it means to be a responsible human being in the 21st century.
But how? If you attempt to do this today, you're swimming against the current of a fraying political and social fabric, against a rising tide of insular nationalism. And you're attempting it in an age of declining attention spans (thanks, smartphones).
In this post I'm trying something new: a photo essay of 13 double exposures — 13 photos of Rohingya refugees in Bangladesh superimposed with 13 photos from other parts of the world, all of which I took in 2017. We have one set of eyes that can only see one scene at a time. But what if we had the ability to see, in one glance, multiple parts of the world at the same time? What might this do to our imaginations, our hearts, our priorities, our brain synapses? With the help of Photoshop, that's what these double exposures are attempting to do.
Since connecting my own experiences into a coherent narrative is something I continually have to work at, this post might be more for me than anyone else. I feel most human, most alive, when I hold the tension of diverse realities in both hands. There's a clarity found through tension, through dissonance, through Christmas wreaths and candlelight double-exposed with malnutrition and queues for sacks of rice, through angelic voices and instruments intertwined with ethnic cleansing and homelessness. In that tension the world is whole — not in terms of being peaceful or healthy but in terms of being more fully seen — and I'm alive.
Speaking of refugees and seeing with fullness, Rumi was a 13th-century Persian Sunni Muslim poet, jurist, Islamic scholar, theologian, and Sufi mystic. He was also a refugee child who might have died had his family not escaped the impending Mongol invasion of their home in Balkh, Afghanistan. But he lived, and his poetry is collected in the book The Essential Rumi. Here's one of Rumi's lines: "If the house of the world is dark, love will find a way to create windows."
There's a lot of darkness in the world. And light, too. May the following photographs, in their own modest way, be windows.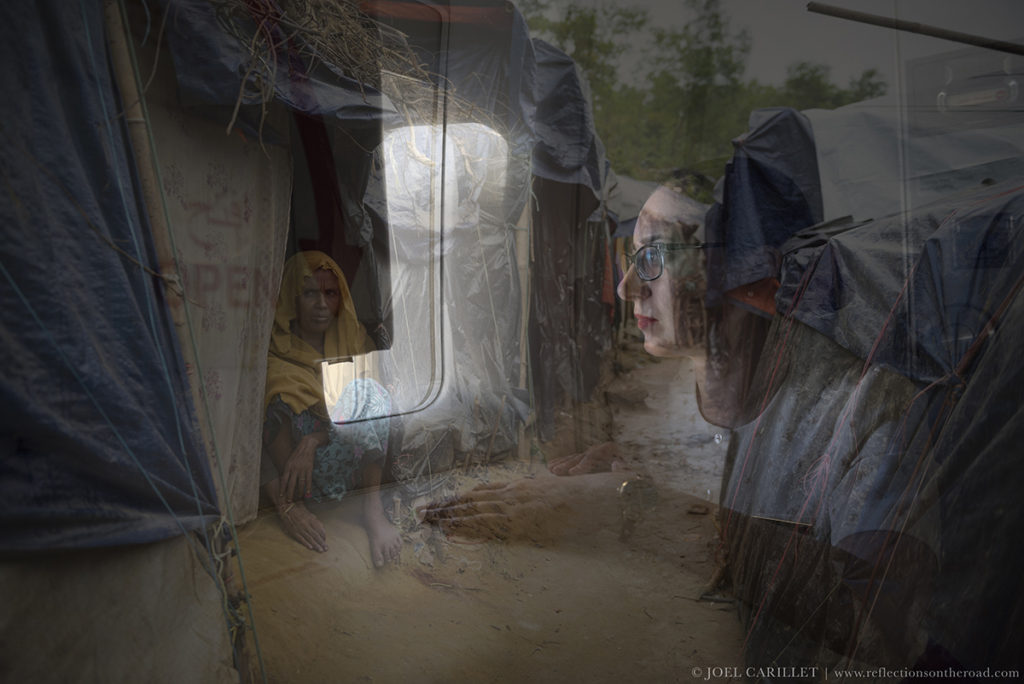 Photo 1: Maja, a flight attendant from Croatia on Qatar Airways flight 740 traveling from Los Angeles to Doha, looks out the window
Photo 2: A Rohingya woman at Kutupalong refugee camp looks out from the entrance to her shelter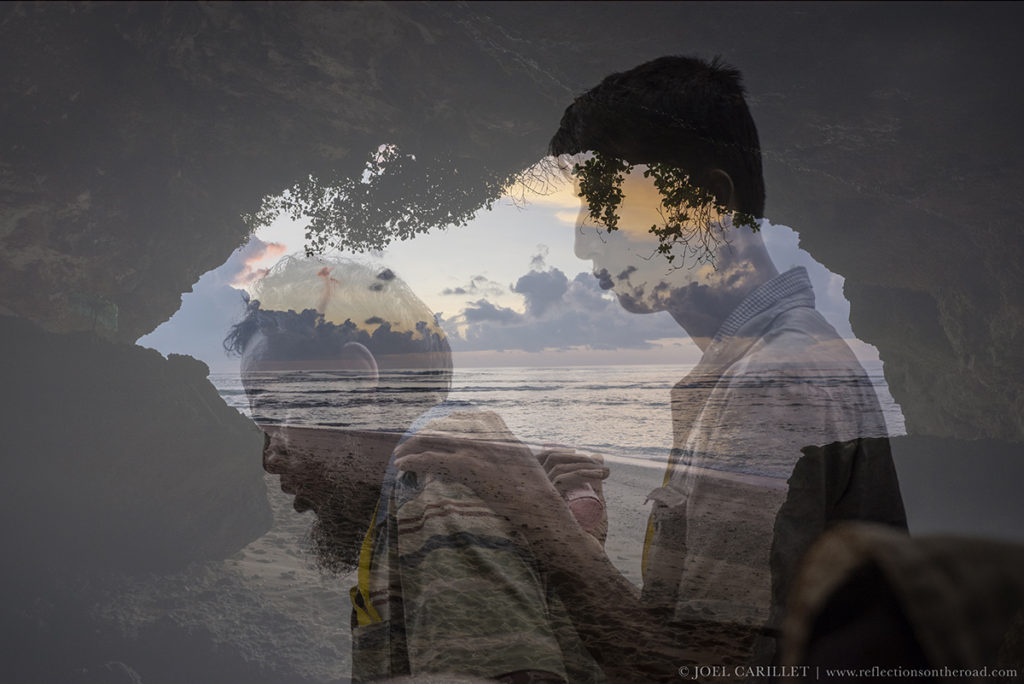 Photo 1: Early morning view from a cave at Green Bowl Beach on Bali's Bukit Peninsula
Photo 2: A Rohingya man places his hand on the exhausted-looking man in front of him while waiting in line for an aid distribution at Chakmarkul refugee camp
Photo 1: A wave crashes against a cliff at Loch Ard Gorge on the Great Ocean Road in Victoria, Australia
Photo 2: A Rohingya mother holds her child at Balukhali refugee camp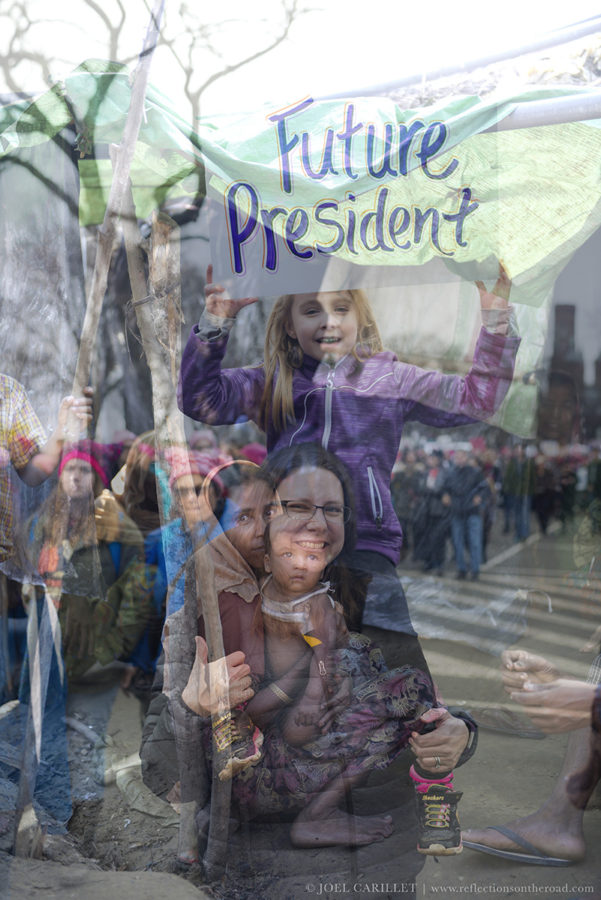 Photo 1: Sarah Cole carries six-year-old daughter Carly on her shoulders at the Women's March in Washington D.C.
Photo 2: A Rohingya woman named Arofo holds nine-month-old daughter Kosara in their shelter at Jamtoli refugee camp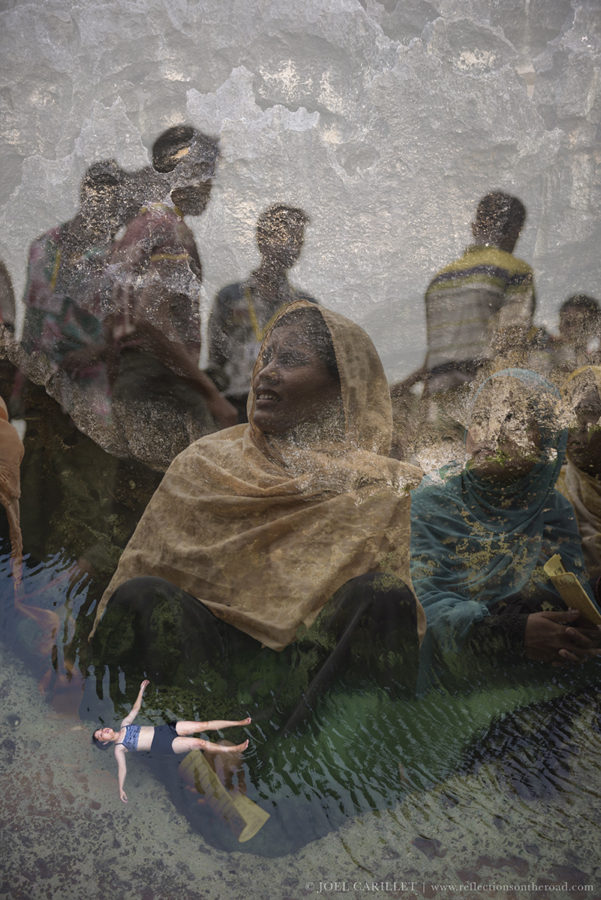 Photo 1: A tourist floats in the clear water at Angel's Billabong on the island of Nusa Penida, near Bali
Photo 2: Rohingya refugees wait in line for an aid distribution at Chakmarkul refugee camp
Photo 1: The destroyed interior of an Armenian church in Mosul, Iraq
Photo 2: Razuma Khatun, age 28, holds her two-and-a-half-month-old son Ebbarahim at their shelter in Balukhali refugee camp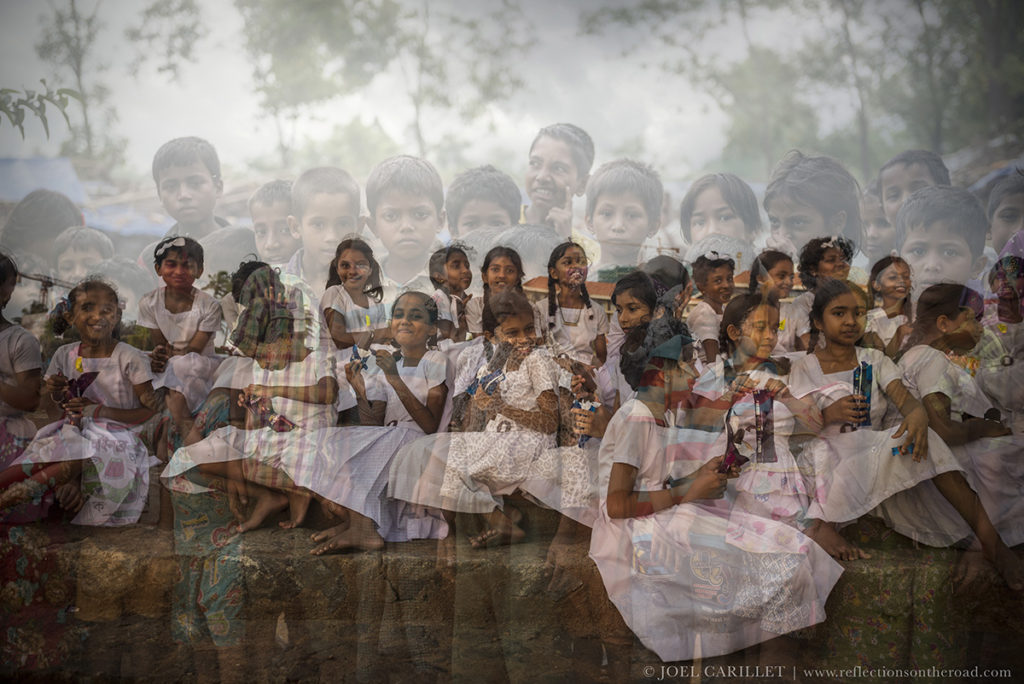 Photo 1: A group of fourth and fifth grade girls from the city of Kandy enjoys a school field trip, which included ice cream, at Galle Face Green in Colombo, Sri Lanka
Photo 2:  Rohingya children in Kutupalong refugee camp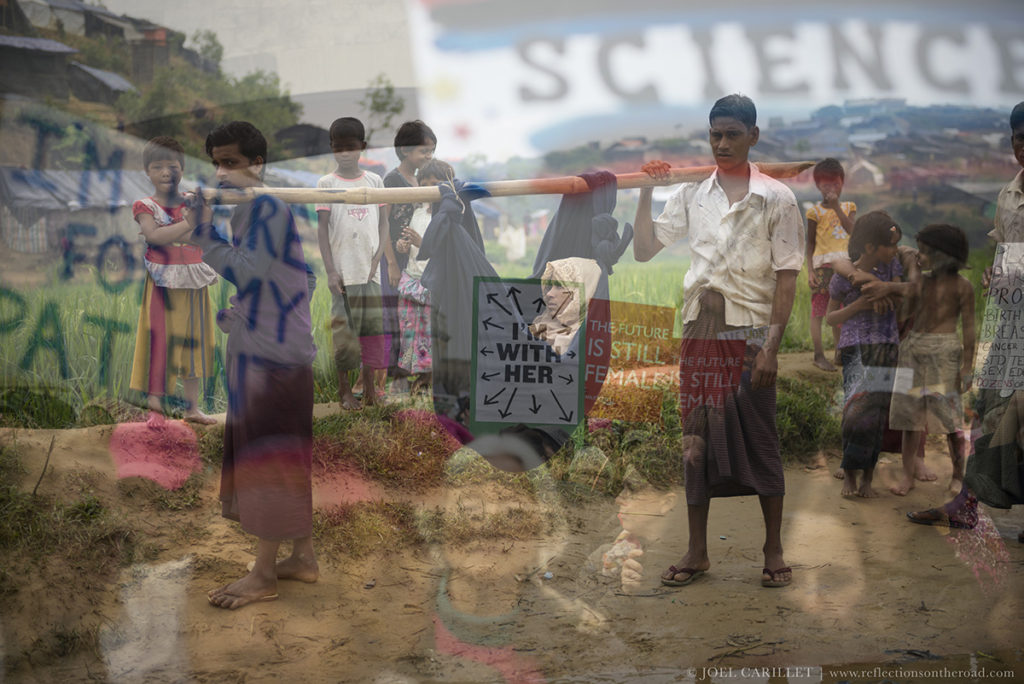 Photo 1: People walk down Jefferson Avenue with a variety of placards during the Women's March in Washington D.C.
Photo 2: Two Rohingya men carry an ailing woman in a sling at Chakmarkul refugee camp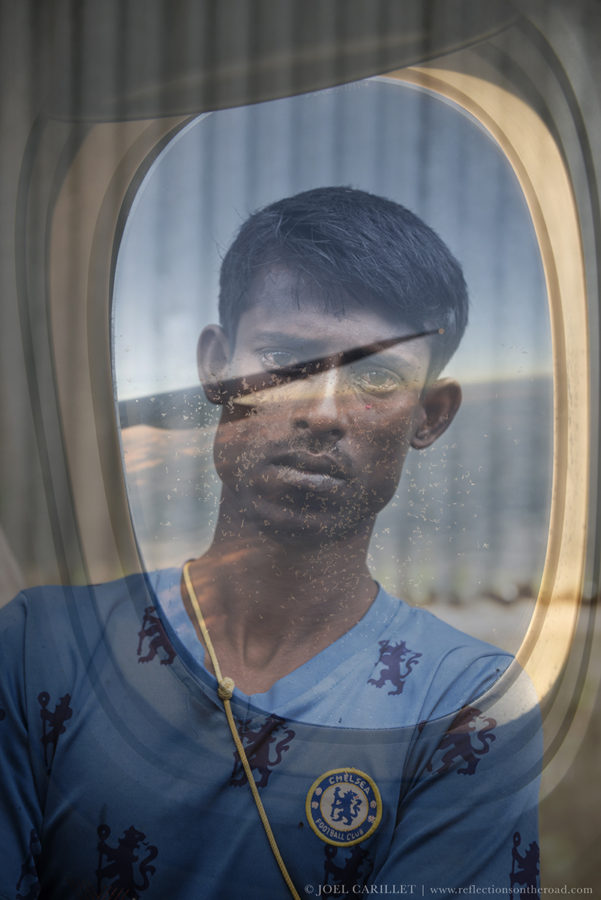 Photo 1: Early morning view out the window, somewhere near Norway, on Qatar Airways flight 740, flying from Los Angeles to Doha
Photo 2: Mohamed Salim, a 30-year-old Rohingya man who had just reached Kutupalong refugee camp in Bangladesh after a 17-day walk from Myanmar with his family and neighbors, cries after showing a photographer cell phone pictures of the house and cows — the life — he left behind. Mohamed Salim is mute, which somehow made his tears all the more poignant.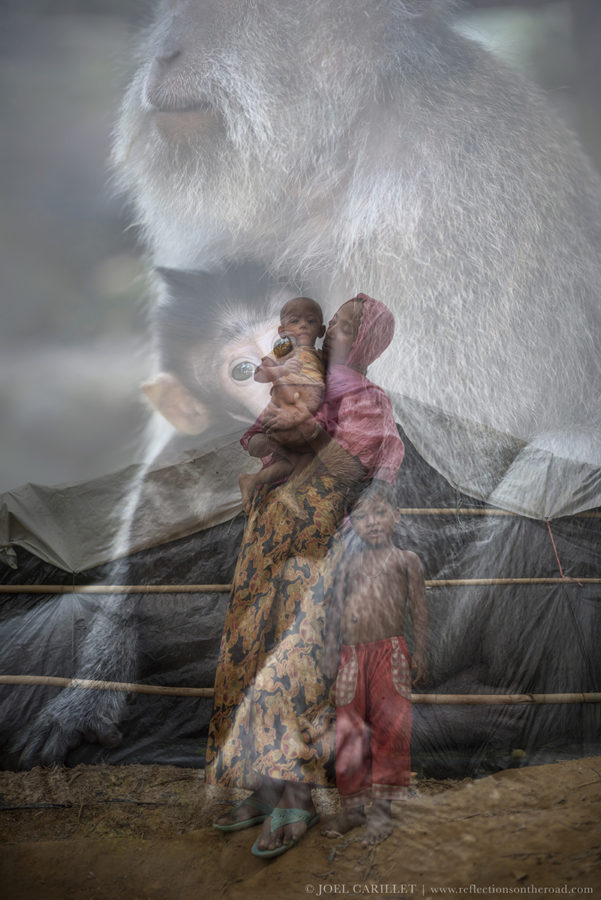 Photo 1: A young macaque nurses from its mother at the Ubud Monkey Forest in Bali
Photo 2: Shamsur Nahar, age 25, with children outside a shelter at Kutupalong refugee camp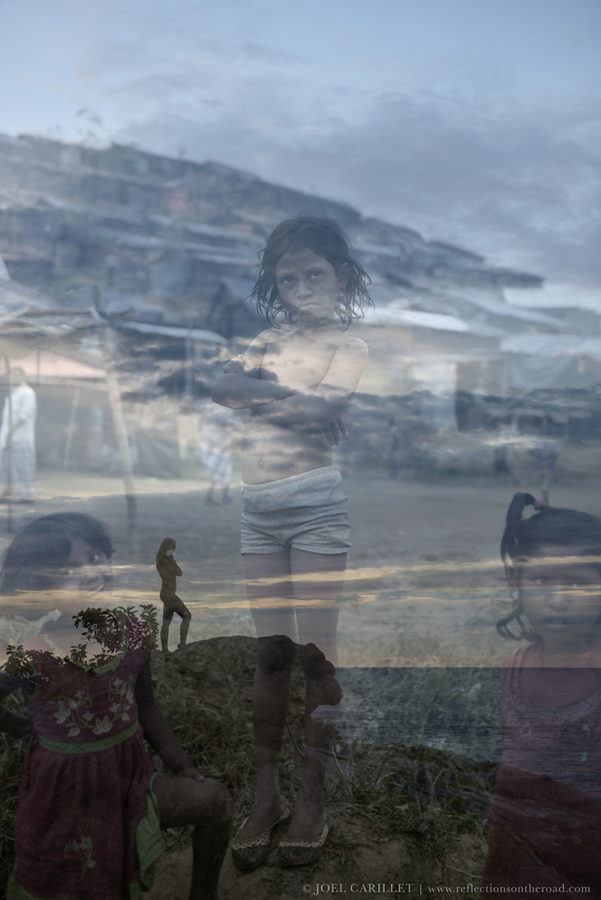 Photo 1: Léa, from Russia, stands on a rocky overlook on the north coast of Ko Phangan in Thailand
Photo 2: Rohingya girls stand in Chakmarkul refugee camp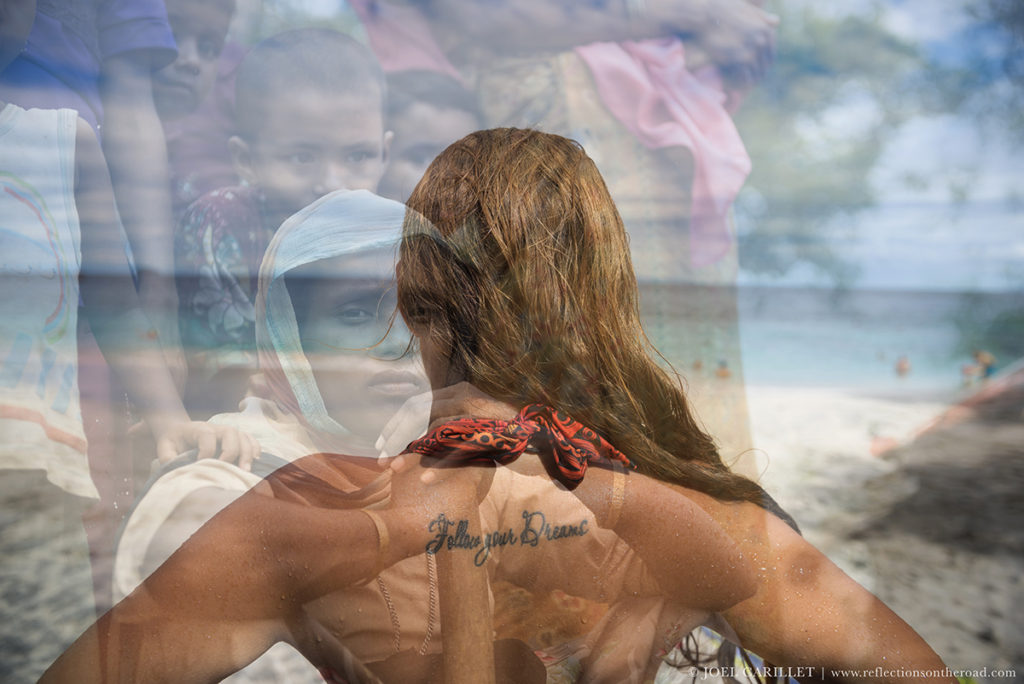 Photo 1: A young woman looks out toward the horizon at White Sand Beach in Padangbai, Bali
Photo 2: Rohingya women and children at Kutupalong refugee camp huddle outside their shelters